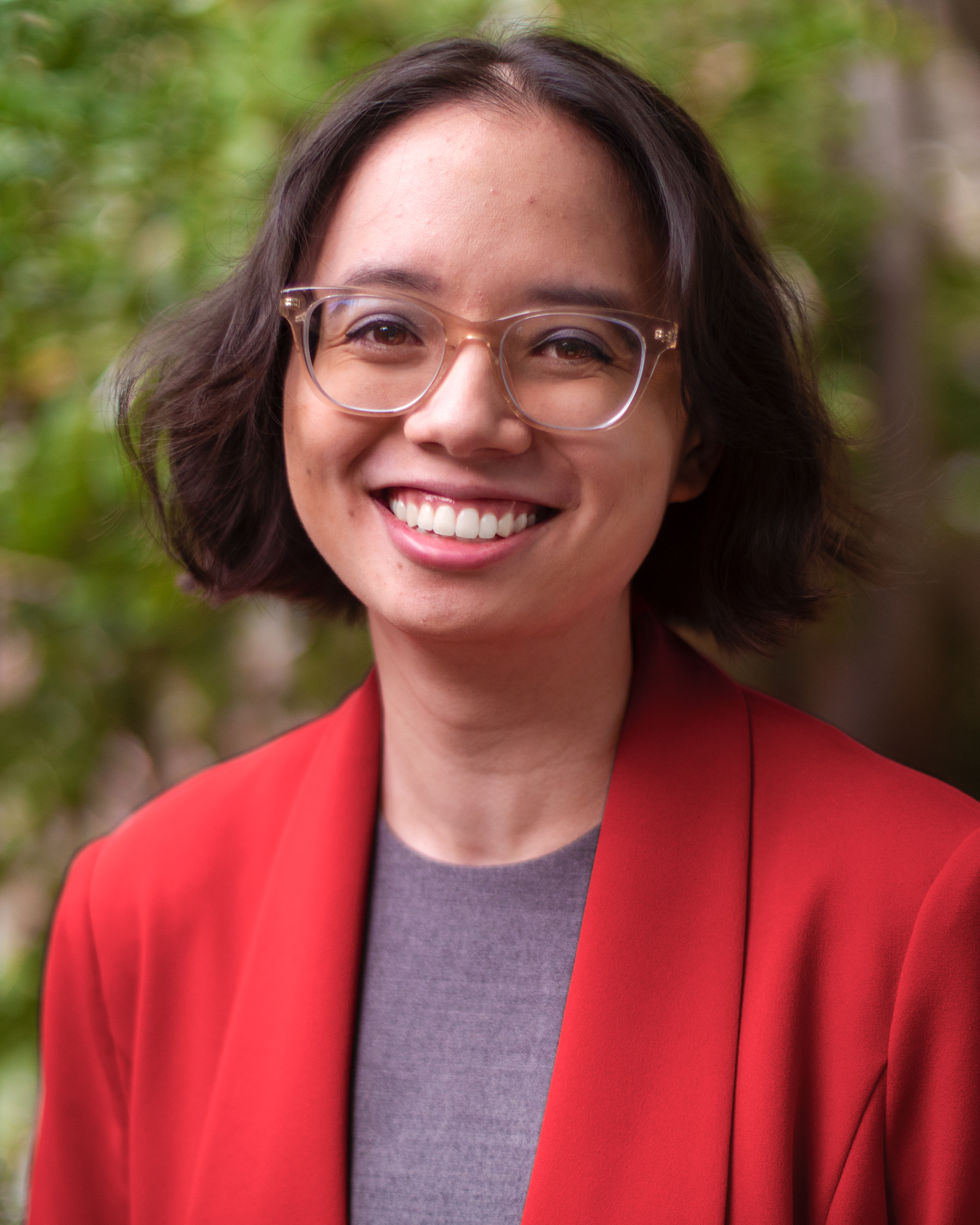 Hello, welcome! I'm Julie!
My first job as a writer was being invited to be part of the room for the revival of the Emmy Award-winning digital series EMMA APPROVED. Although I had no prior screenwriting experience, my obsessive love for Jane Austen shone through and I ended up writing three episodes, including co-writing the series' finale with the showrunner.
In 2020, I was selected for the inaugural class of the Giant Leap Media Accelerator Program, where I worked with my mentor, director Diane Paragas, on refining my first feature script CHONG. This project is near and dear to my heart, inspired by my father's experience coming of age as Chinese American during the Vietnam War. The script was a finalist at the 2020 DTLA Film Festival and placed in the top 20 of The Film Empire Diversity Mentorship for Screenwriters Competition.
A graduate of USC's Peter Stark Producing Program, producing and helping cultivate the passion projects of other filmmakers is another passion of mine. I am currently an executive assistant at a major studio that is a leader in artist-driven specialty films.
In all the work I do, I aspire to use my voice to challenge prejudice, fight discrimination, and uplift diverse voices.